This blog discusses the plagiarism issue and the common types of plagiarism. To give you an opportunity to practice proofreading, we have left a few spelling, punctuation, or grammatical errors in the text. See if you can spot them! If you spot the errors correctly, you will be entitled to a 10% discount.
What is Plagiarism?
The most commonly accepted answer to this question is the act of making someone else's work look as if it was your own. Some common examples are copying texts or ideas without referencing, incorrect referencing, and without referring to someone else's sentence structure even if you change words. The main types of them are self-plagiarism and auto-plagiarism. The first one is the publication of an author's previous article as if it was a newly published one, while the latter one is the use of some of the previous paragraphs of an author without showing any references in the new manuscript. To comprehend this question, let's look at the common types of them.
Common Types of Plagiarism
Understanding the common types of plagiarism will help us comprehend the scope of this question. The general types of them are as follows:
Verbatim plagiarism
Mosaic plagiarism
Paraphrasing
Cyber plagiarism
Image plagiarism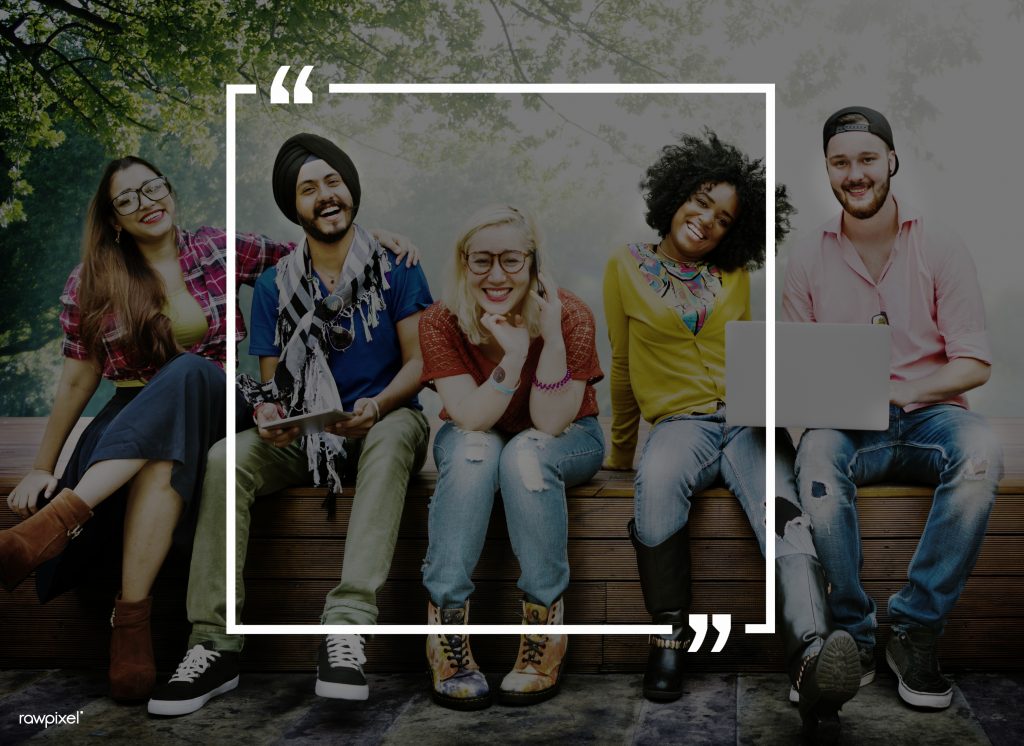 The US National Library of Medicine provides details on the definitions of the aforementioned types of plagiarism. Furthermore, it is a phenomenon that is commonly experienced on the Internet. Some consider it as copying someone else's jobs or borrowing other people's novel works. However, considering plagiarism as just simple copying or borrowing would disguise the importance of the violation.
The below examples from the University of Cambridge will give us a deeper insight into how to properly answer the question of 'what is plagiarism'. According to the University of Cambridge, the examples of plagiarism include copying by:
quoting verbatim another person's work without due citing the source;
using ideas of others without reference to the writer;
copy-pasting from the Internet; and
paraphrasing other's work by altering some of the words, or the order of the words, without due acknowledgment of the original source.
Moreover, according to the University of Cambridge, submitting other's work as part of a writer's own without clearly recognizing who did the work is plagiarism. Buying or commissioning manuscripts or papers via professional organizations or not attributing research contributed by others to a joint undertaking are some common examples of plagiarism. Hence, it wouldn't be an exaggeration to say that it is an act of fraud because it comprises both stealing someone else's ideas and being dishonest about it subsequently. Keep in mind that it is considered an act of fraud. Avoiding these acts improves your academic writing.
What is Plagiarism | An Act of Fraud?
However, some people wonder whether stealing the words and ideas of others is possible. The Office of Research Integrity (ORI) clearly emphasizes that plagiarism is a criminal offense. According to the ORI, plagiarism is considered both the theft or misappropriation of intellectual property and the substantial unattributed textual copying of another's work.

How Is Plagiarism Described in Terms of Images and Videos?
How does plagiarism occur when it comes to images and videos? If you use a video or image in one of your works without the permission of the creator or without providing an appropriate citation, your act is considered plagiarism. Some of the popular activities commonly accepted as an act of plagiarism are as follows:
If you copy an image from another website and paste it into your project or website, then this is regarded as an act of plagiarism.
If you use footage from someone else's videos or a piece of their music as part of your soundtrack, then you violate the plagiarism rule.
If you play someone else's copyrighted composition, then your act will be considered an act of fraud because of the plagiarism involved.
Various applications have been made to measure whether a written article or composition is an original work or not. You can find out if the article you are writing is an original one by using some tools (e.g., Turnitin). When you implement one of these tools, they will clearly give you the answer to the question of 'what is plagiarism.'
How to Avoid Plagiarism?
The tips below might be helpful to avoid the plagiarism:
Avoid Copy-Pasting
One of the common problems regarding plagiarism is copy-pasting. This has become a difficult problem handle, especially with the spread of the Internet that has facilitated easier access to information. Thus, understanding copy-pasting will allow us to comprehend what is involved in the act of plagiarism. The works obtained through the act of only 'copy-pasting' without spending much effort have become widespread. However, this makes such works stolen. As we discussed above, the ORI apparently reveals that it is considered both the theft and misappropriation of intellectual property and the substantial unattributed textual copying of someone else's work.
Therefore, avoiding copy-pasting from others' works is crucial. The best way to avoid such cases is to adopt the act of 'paraphrasing'. By paraphrasing, you reconstruct others' ideas in your own sentences with a citation of the source.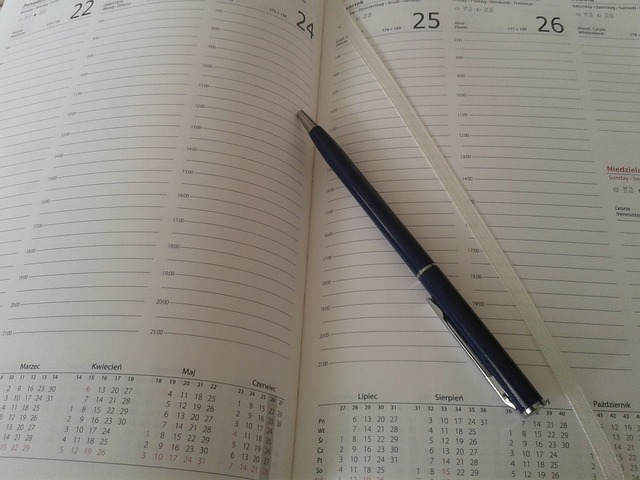 Simultaneous Citations
Not inputting citations in your work can lead to plagiarism; it is essential to insert citations while you are writing your manuscript. If you put your work aside for a while, then it is very likely that you might forget where you obtained certain information already present in your work.
Take Permission from the Copyright Holder
When you need to use a piece of copyrighted work in your study, it's advisable to acquire permission from the copyright holder. In such a case, written permission or an e-mail indicating the proof of permission is preferable.
Avoid Entire Quotations
If you need to put the exact sentences from the original source, then do not forget to add quotation marks with a citation to avoid plagiarism. An in-text reference is required for a suitable citation of direct quotations. However, there is a need to point out that the citation style of direct quotations varies by manual (e.g., APA and MLA). For instance, for direct quotes in an academic manuscript using the APA style, these would involve the use of 'in-text parenthetical' citations at the end of the quotes. This in-text citation must have the author's last name with the year of publication and page number (preceded by 'p'). If you are directly quoting more than 40 words or longer, then you would need to start the quotation on a new paragraph with a specified margin.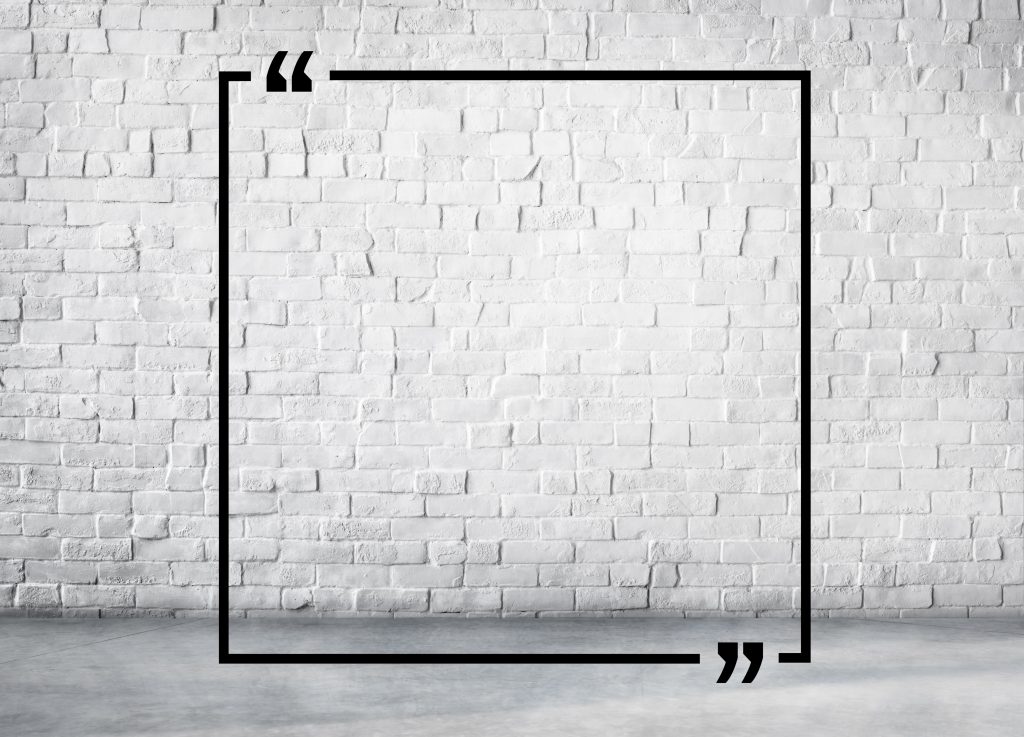 Plagiarism for Images and Videos
As we discussed earlier, using a video or image in one of your works without the permission of the creator or providing an appropriate citation is considered an act of plagiarism. This is because images and videos are also copyrighted as others' works. Hence, you must acquire written permission from the copyright holder of the original work.
Need Help Dealing with Plagiarism?
If you require professional help in dealing with plagiarism and if you need some proofreading and editing services for your academic writing, then visit our service page.
It's easy! It takes a few minutes to submit your paper and complete the process.
Click here to see how it works.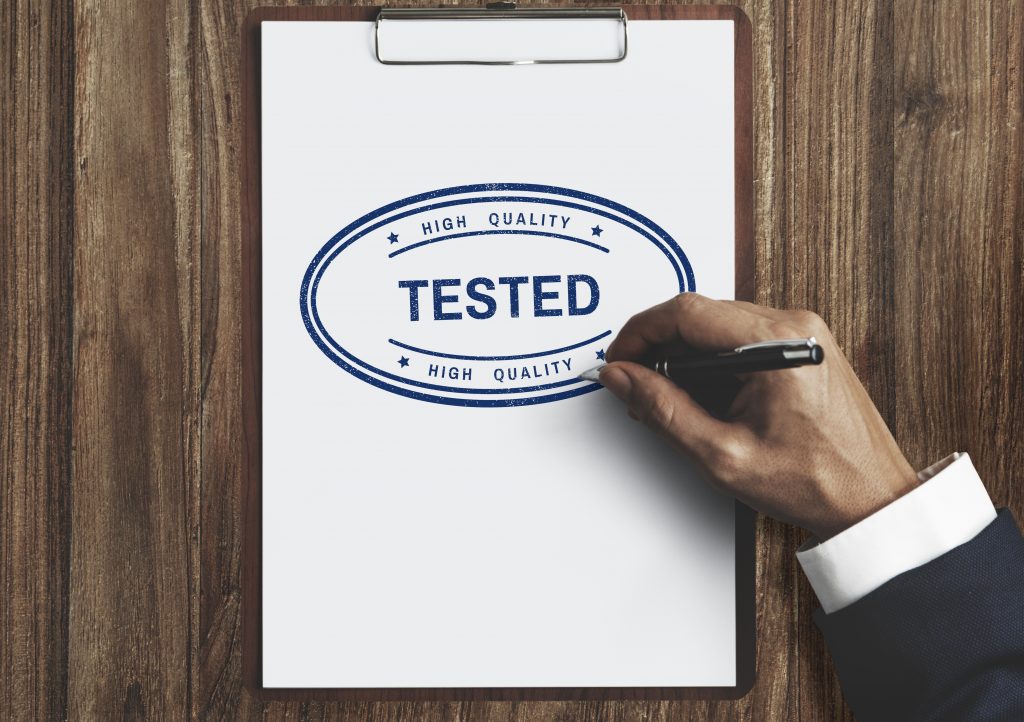 Besteditproof.com is an international proofreading and editing company with subject-matter editors.
We have flat-rate pricing based on the type of service requested for, word count, and deadline. Enter your word count into our pricing calculator and see the estimated cost.
If you have difficulties in finding the answer to what plagiarism is, if you need some proofreading and editing services for your academic writing, or if you need assistance with regard to the ordering process, then please contact us. You can e-mail us or use the 24/7 live chat support to obtain immediate assistance. Our subject-area Ph.D. editors will make your works shine.
We are now hiring editors, proofreaders, and content writers:
If you want to work with us as an editor or blog content writer, then please contact besteditproof.com to register as a candidate editor.
You can either work as a freelancer or a full-time editor. You can e-mail us or use the 24/7 live chat support to obtain immediate assistance.
Follow us on Twitter, Medium, and LinkedIn.